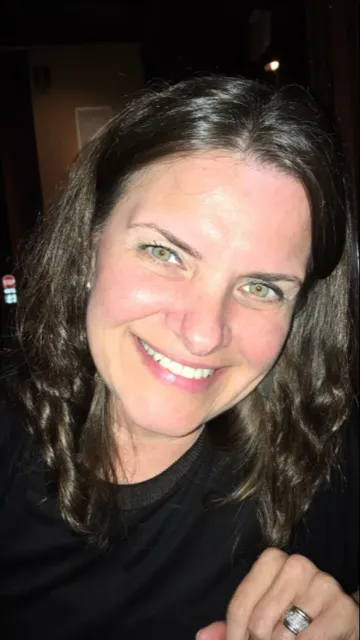 Today you are one step closer to a new you where you feel empowered and on a new trajectory to growth and well-being.
My goal is to support you in aligning with yourself on a path that suits you best. By applying complementary therapy approaches and techniques, we will unearth root cause issues, long-standing behavior patterns, and unhelpful perceptions that may be holding you back from experiencing a more fulfilling and meaningful life. But we don't stop there... we learn, practice and make the shift to a life of balance that works best for You!
I am an LCSW and Reiki Master/Energy Worker who has extensive training and experience in working with depression & anxiety, trauma, grief &death, child within & family issues. While I use evidence-based counseling protocols (CBT, EMDR, EFT, Mindfulness), I am also dedicated to providing and teaching energy based modalities (reiki, polyvagal energy support, meditation and breath work) to gently enhance the physiological shift necessary for a sustained alignment with mind, body, and spirit. While this shift takes time and dedication, it Ultimately is the Shift that maintains the balance You choose. I 100% look forward to working side by side with each person interested in this type of Self work.
ALL the Best Always in Your Inward Endeavor!
Brenda